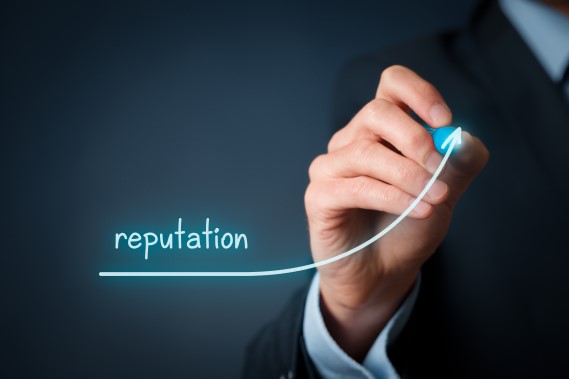 One of the most important parts of a company is crisis management, if done badly, it can cause loss in revenue, a drop in share price, reputational damage or even company closures.
Below are a few pointers to assist you setting up a robust crisis management.
At Copious, our Reputational Repair Specialist (RRS) team can help you if its already too late. With a combined 25 years' experience in this field, you're in safe hands and your company will emerge, even stronger than before.
Crisis management can be divided into three phases:
(1) pre-crisis - The pre-crisis phase is concerned with prevention and preparation.
(2) crisis response – This is when management must respond to the crisis.
(3) post-crisis – The phase is an evaluation, looking at better ways to prepare/prevent the next crisis, including follow up information
Pre-crisis
Also known as the preparation & prevention phase, it involves seeking and reducing known risks that may lead to a crisis. Preparation involves creating a crisis management team, using a plan to conduct training exercises, much like a company fire drill.
This allows the team to stay calm, react faster and to make more effective decisions should a crisis happen. Pre-assigning tasks to team members will allow them to take responsibility and become efficient in their roles.
Have the crisis management plan and update it annually (at least)
Have your designated crisis team properly trained.
Practice with training exercises at least annually to test the team.
Crisis Response
Crisis response is what the management team does and says after the crisis has already hit.
This may include public relations, by helping to develop massages that are sent out to the public and or partnering companies.
Being quick may seem obvious but try to provide information in the first hour after the crisis occurs. This will give your companies side of the story, giving shareholders and customers the facts and piece of mind. You should provide key points that the management team want to convey.
Ideally, potential spokespersons are trained and practice in media relation skills.
Be quick (initial response within an hour). Remember to include employees.
Be accurate
Be consistent, keeping spokespeople informed, using all channels of communication available.
Make public safety a priority.
Post-crisis Phase
In the post-crisis phase, the company is returning to business as usual. Its now time for reputational repair.
Reputational Repair
Using a vast array of powerful methods, Copious will repair your reputation over multiple platforms. Helping you company learn from its crisis, but dramatically reducing its effect moving forwards, allowing you to get back to business and becoming stranger than before.
Speak to one of the Reputational Repair Specialists (RRS) team today.