Our inhouse media specialists can provide services and support from newspapers to television.
---

Newspaper
Copious Connections is a service where we can offer savings of up to 50% on advertising in the mainstream newspapers.
The Guardian,The Daily Mail,The Express, The Times, The Observer, The Daily Telegraph, Metro (National), London Metro.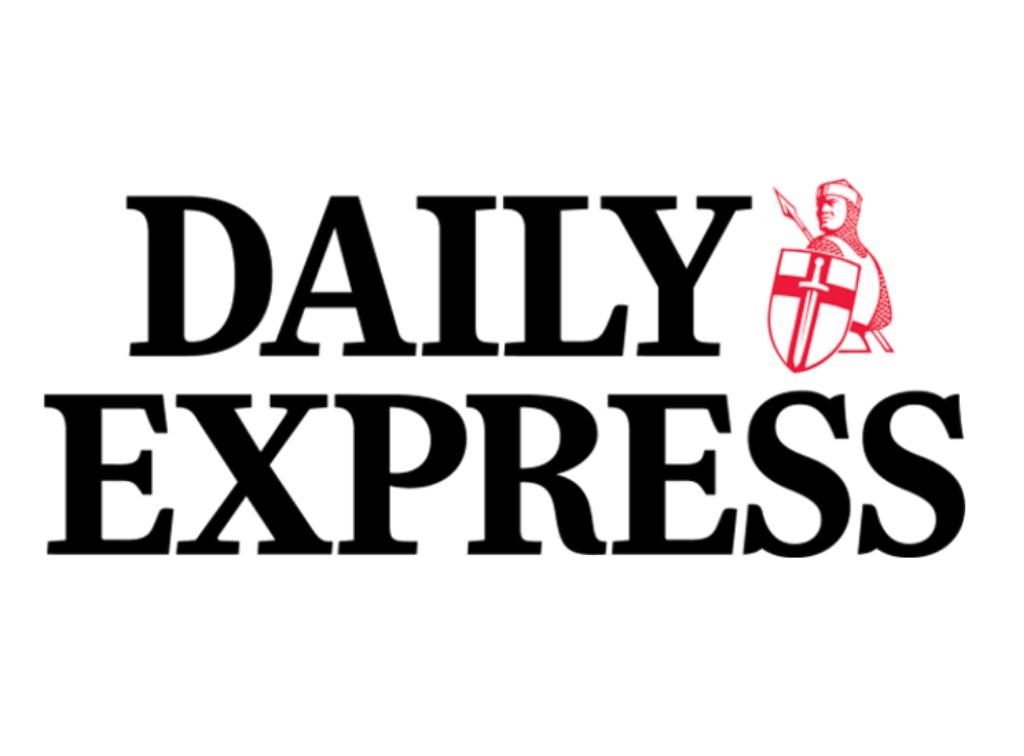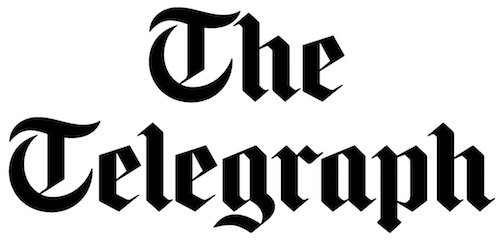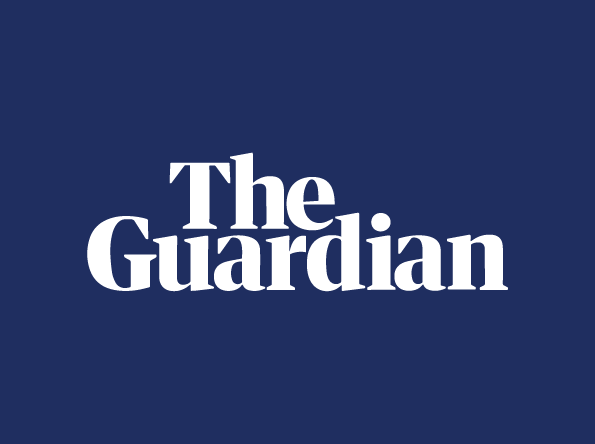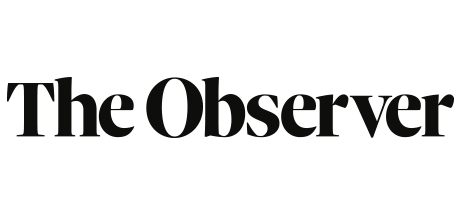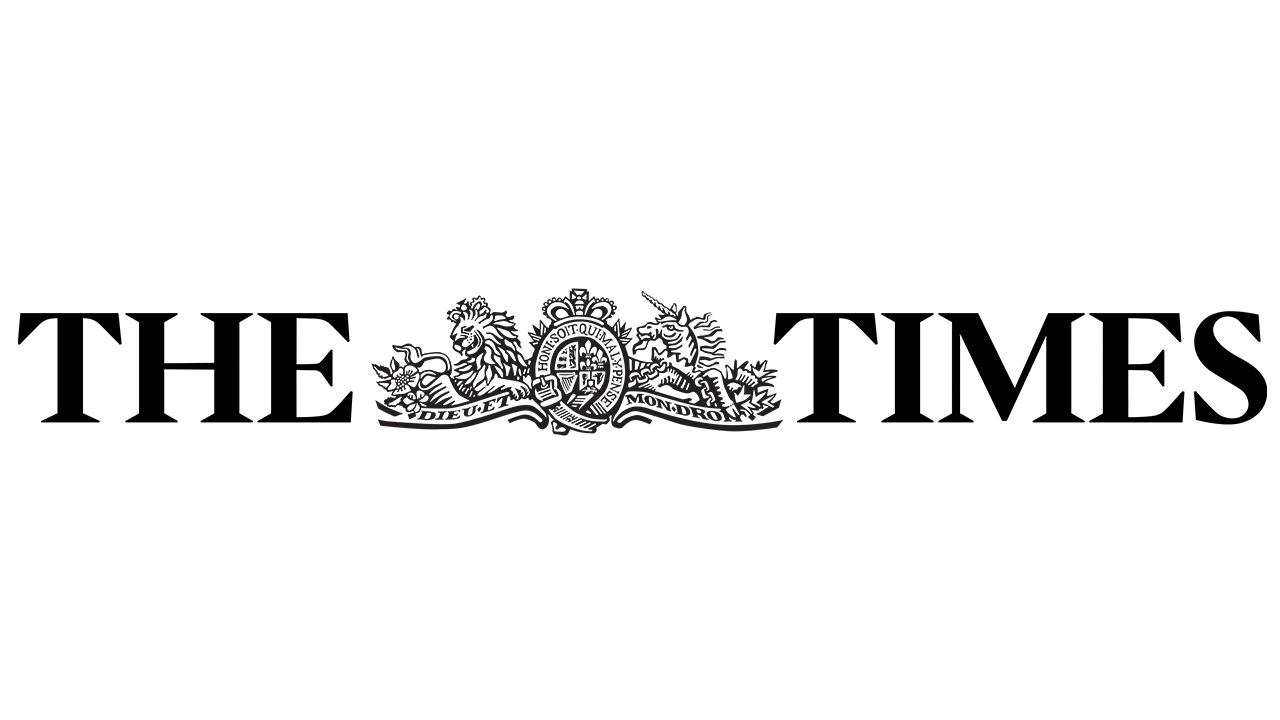 Adverts will be designed by the Newspapers inhouse design team using your chosen content and images for the best results possible.
---
Television
Part or full film crews, producers, directors and professional camera operatives are all available at the Copious Media Centre, for studio and location work. We provide all the camera equipment plus lighting, sound, film editing and professional film production services. Our team will assist every step of the way.
With Copious Connections, we have access to very competitive rates with channels such as:
Sky News, Sky Sports News, BT Sport and many more.
Ask our Copious Media Centre team for more information.